An Onchan MHK has formally apologised after breaching Tynwald's standards of conduct.
Alfred Cannan called for the probe after Mr Callister's conduct towards departmental staff was called into question.
The Tynwald Standards and Members' Interests Committee commissioned the investigation and its chair, Juan Watterson, opened the debate in Tynwald on Tuesday.
Mr Watterson said: "Mr Callister breached Tynwald standards of conduct by engaging in repeated inappropriate comments, which undermined the right to dignity at work of the civil servants hearing those comments."
He said all the conclusions of Dr Egan's report were adopted by the committee, after a "lengthy and painstaking process".
Mr Callister should apologise for his conduct, he said, adding: "If our required standards of conduct and code of conduct are going to mean anything then we have to be able to enforce them."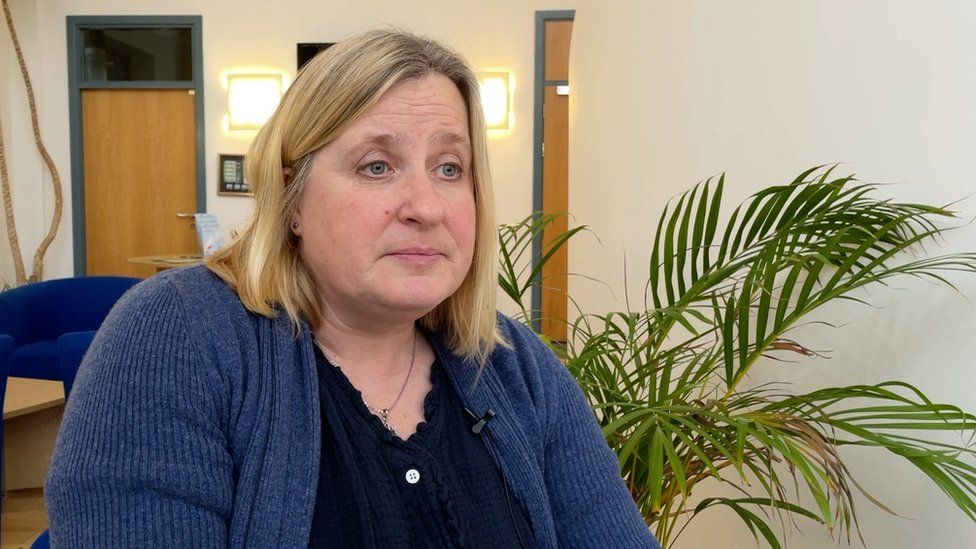 The investigation looked into allegations Mr Callister made that departmental members, Joney Faragher, Michelle Haywood, and Tanya August-Hanson, had behavioural issues.
They all denied the claims and were not found to have breached conduct, but the committee invited Ms Haywood to reflect on her use of language on one occasion.
The probe was told she had sworn at Mr Callister during a heated discussion, after he spoke to her disrespectfully.
Dr Haywood told politicians she was "deeply sorry" and apologised "without any reservation at all for any hurt that I've caused".
'Understanding and sympathy'
During the debate, Lord Bishop Peter Eagles, who sits on the Legislative Council, said his overall feeling was "one of sympathy".
He said: "It could indeed have been me who had misspoken, who had said things that were poorly received or poorly expressed."
In those occasions he said "we need the understanding and the sympathy of our fellow human beings".
Although the vote was not unanimous, Tynwald members supported the motion requiring Mr Callister to apologise for inappropriate conduct.
In response, Mr Callister said there were sections of the investigation that he found "difficult to accept" but he did "fully acknowledge, accept and respect the findings".
"I do offer my full and sincere apologies to this court," he added.
Tynwald President Lawrence Skelly ruled that the apology was acceptable.